Ramen store owner consulting.
A ramen shop investment technique taught by a professional who has led more than 400 shops into the black.
A ramen producer who created a thriving restaurant that was "#1 on the Tabelog" will teach you how to earn an annual interest rate of 10% or more by investing in ramen, a favorite of Japanese people.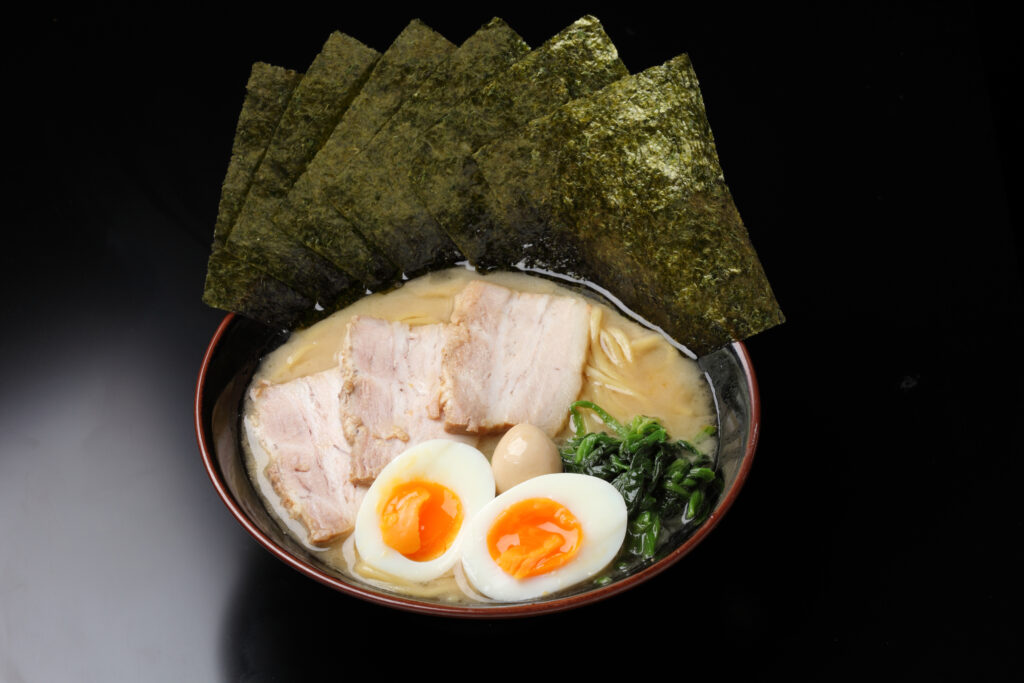 Reproduce any ramen
Because the International Ramen Association has teamed up with noodle and soup manufacturers, we will reproduce your favorite ramen and develop ramen recipes that are unique to you.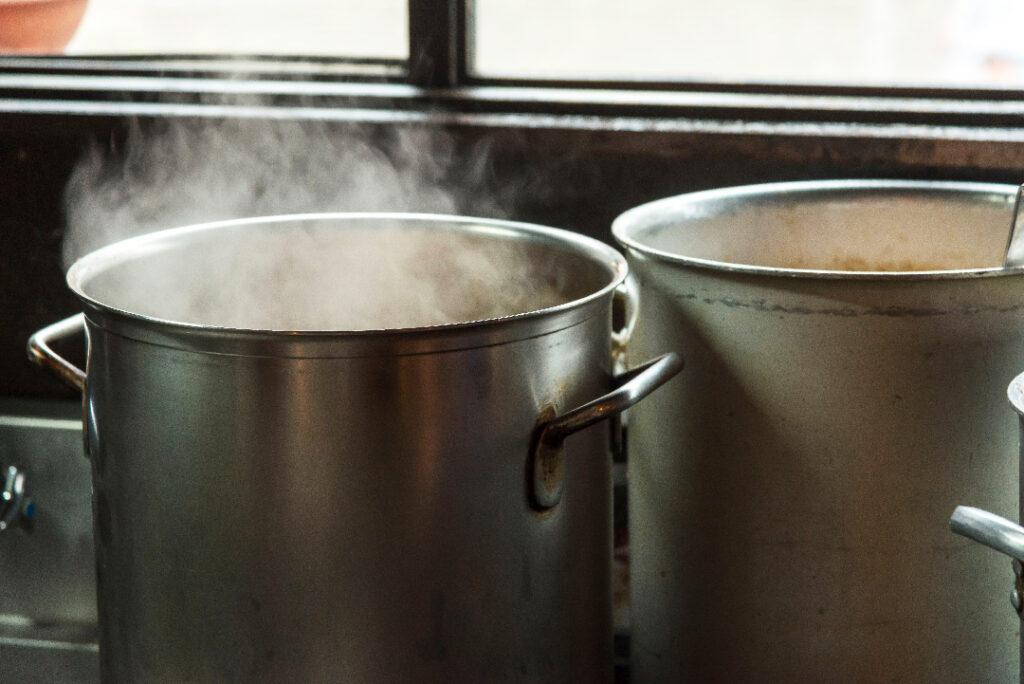 Soup manufacturer will manufacture original soup even from one store
If it is produced by the International Ramen Association, there is no lot for the soup. Even if you start from one store, it is possible to provide original soup only for your ramen store.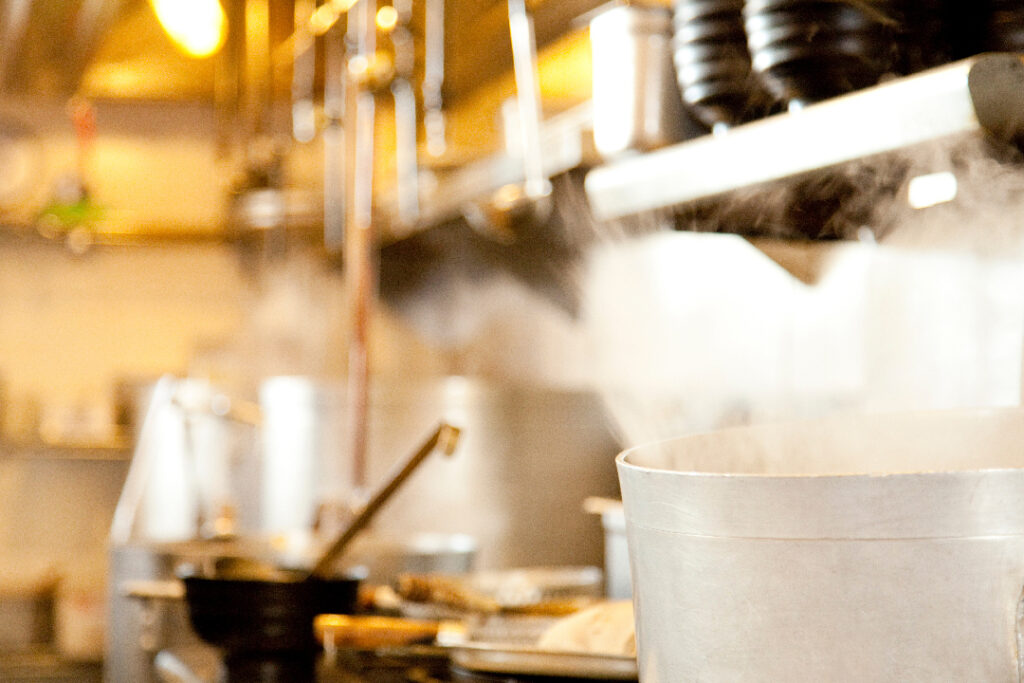 You can become a ramen shop owner without training
We have also established a method of obtaining dividends by investing only in stores that we think are appropriate. This is what "ramen store investment" is all about.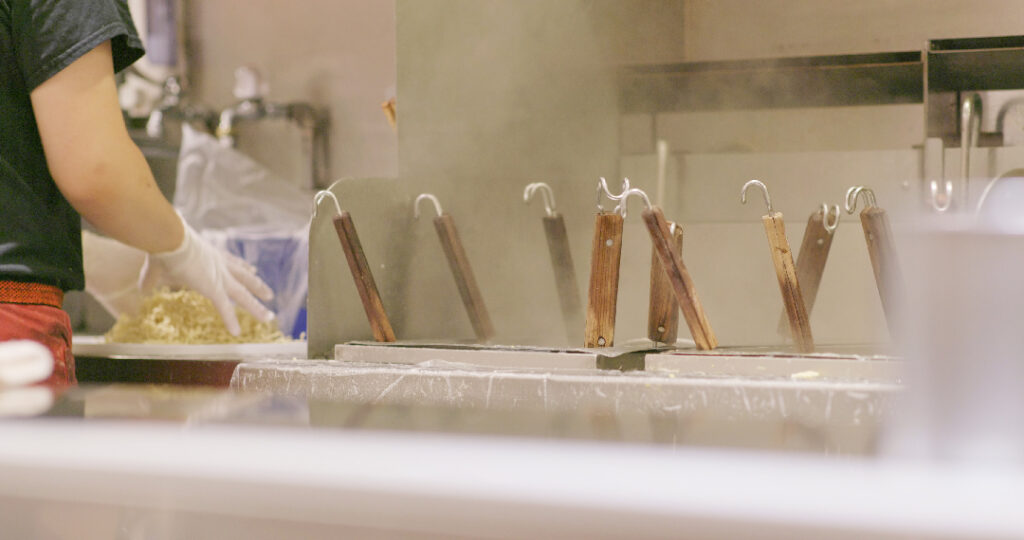 Enabling franchise development from a single store
In order to develop a franchise, it will not be established without a distribution network, but the International Ramen Association can use the distribution network of the noodle and soup manufacturers that are working together. You can send it all over Japan with the same taste and the same price.
3 reasons why investing in a ramen shop is profitable
no royalties
When investing in ramen shops, you don't have to join a franchise, but rather become a franchisor yourself, so you don't have to pay royalties to headquarters.
become a franchisor
Once you become an owner, you are not bound by time and place, so you can open a second store, a third store, and so on.
No crashes or exchange losses
Unlike stocks, there is no crash, and there is no foreign exchange loss like forex, so as long as the store is open, you can earn regular profits.
Takeshi Kuramoto Jr.
Ramen producer
Representative of International Ramen Association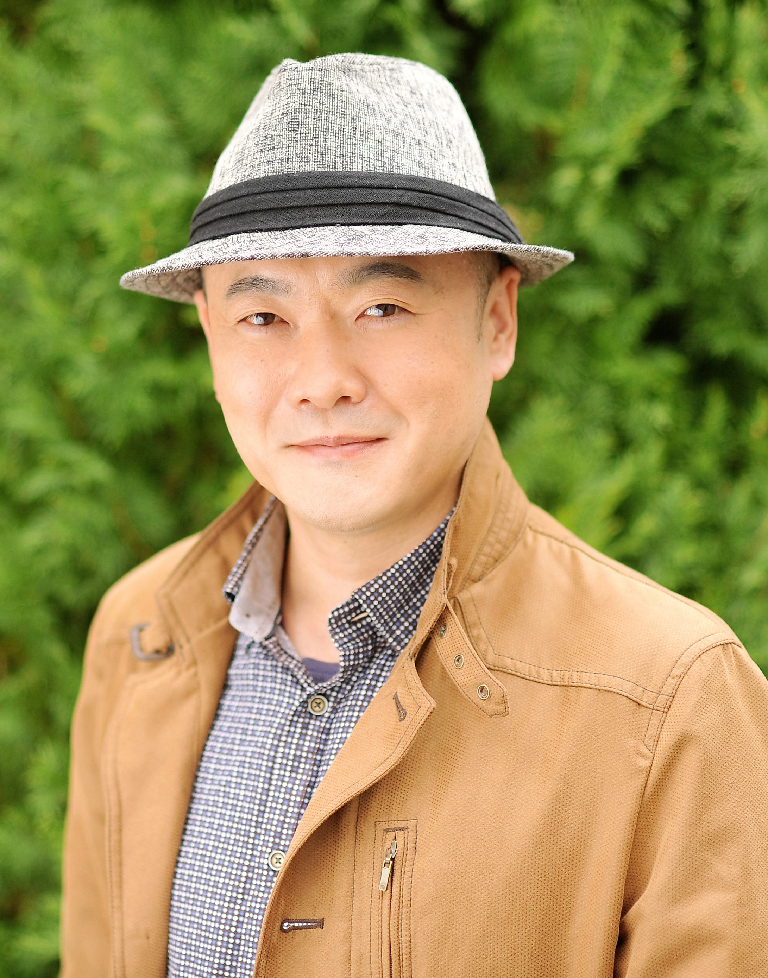 Born in Kanagawa Prefecture in 1969. After training in golf course management, in 1996, at the age of 27, he became the president of his father's golf course. Despite having a debt of 20 billion yen, with the help of many people, he wrote off his injuries and ended his 10-year career as president. After that, I paid attention to "ramen" which was popular at the golf course. Aiming to open a business, he began researching soups and noodles, and commercialized them from the manufacturer.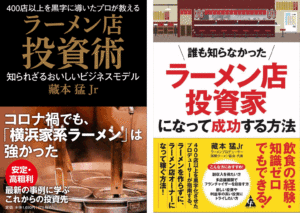 "Amazon" Ranking 1st in "Food Industry Research" Category