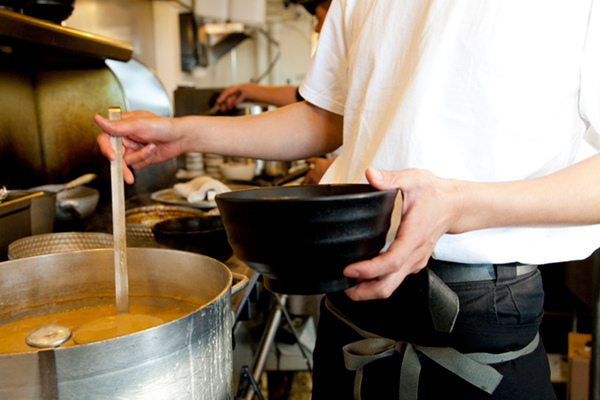 A must-see for restaurant owners! By introducing authentic delicious ramen, sales increase other than the existing menu!
Even non-ramen restaurants such as yakiniku restaurants, izakayas, and yakitori restaurants can serve authentic ramen while operating normally.
You can also increase sales by selling delicious ramen during idle times when you can't expect to attract customers between lunch time and dinner time!
Ramen Menu by the International Ramen Association
Can be started at low cost

We can provide authentic delicious ramen with existing equipment

■Add authentic ramen service at low cost
No capital investment required, immediate profit
Open in about 3 weeks
There is no fixed contract period, so you are free to quit whenever you like
Easy operation that even part-time workers can cook
Attractive high profit margin

Since the cost rate is within 30%, it is possible to achieve a high profit rate
Costs can be reduced because materials are supplied by major food manufacturers capable of mass production.
Easy operation enables sales with a minimum number of personnel, greatly reducing labor costs
Attracting customers by raising store awareness
Full use of SNS such as YouTube to guide customers to recommended store sites

We will try to attract customers by raising awareness using special programs such as posting promotional videos of stores in recommended stores on YouTube search.
Please feel free to contact us.